ANDE monofilaments have been used by anglers worldwide for over 50 years.
ANDE has always been committed to supply anglers with the finest monofilament lines and to ensure that the breaking strains stated on their spools are true and accurate; being the only monofilament that meets its stated performance specifications, it's no wonder that most anglers choose ANDE monofilament lines to attempt new records.
This is evidenced by the over 1800 world records approved by IGFA, which carries out severe tests on the line before certifying the record.
Year after year, ANDE has gained trust from anglers around the world who now rely on its monofilament to catch big fish on light tackle.
ANDE - LINE
PREMIUM ROSA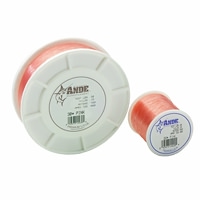 Diameter: 0,275 - 1,40

Application: for reel

TOURNAMENT VERDE SMERALDO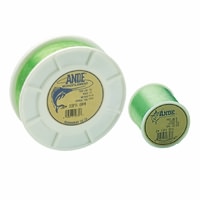 Diameter: 0,175 - 1,20

Application: for reel

FLUOROCARBON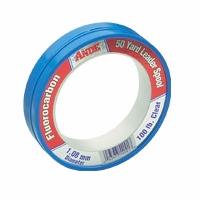 Diameter: 0,28 - 1,35

Application: various & leader

SKEIN TRASPARENTE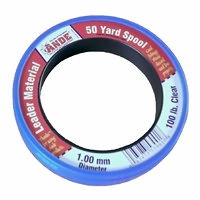 Diameter: 0,45 - 1,90

Application: various & leader

TOURNAMENT YELLOW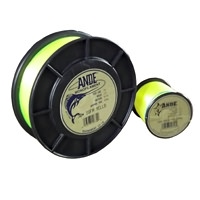 Diameter: 0,18 - 0,85

Application: for reel

MONSTER YELLOW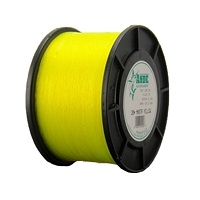 Diameter: 0,545 - 1,30

Application: for reel

BACK COUNTRY BLUE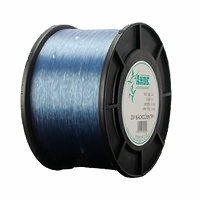 Diameter: 0,20 - 0,90

Application: for reel