The Gladiator reel originates from a project that was strongly pursued by Sergio Riccò, an expert technician native of Modena who had migrated to Venezuela when he was young. Returned to Italy late in the 60s, Sergio Riccò, seeing the lack of products in the market for big-game fishing, decided to design and develop the Gladiator reel by taking advantage of his passion for the sea and his deep sea fishing experiences in Venezuela.
After a few years of successful testing (followed by patent application no. 31039), Riccò and his collaborators started the production of the Gladiator reel.
Some time later, Riccò contacted Carlo D'Olivo, the president of Italcanna, to entrust him the distribution of his reels. Then, in the 70s, Carlo D'Olivo joined the Gladiator company, which he took over after the death of his friend Sergio.
In this time, Gladiator has continued to produce high-quality components for deep sea fishing, such as rings and handles. Over time, the Gladiator reels have become increasingly popular among anglers for their sleek design and ease of use. The Gladiator was the first reel to be fitted with an audible bite alarm using an electrical contact. The system, which was designed to activate either the boat horn or another electrical device, was awarded first prize at the 1979 Spoga Fair in Cologne, Germany.
In the following years, to meet the growing demand for the Gladiator reels, production agreements were made with other companies which further improved the product quality.
The Gladiator reel is the perfect match for the Italcanna rods; together they have won a number of Italian, European and world championships (as shown in our 'News' section) and established several fishing records.
Designed with skill and experience combined with true passion for sea fishing, the Galdiator reel is made from corrosion-resistant alloy with stainless steel high-speed bearings and is widely demanded in the market for its lightness, performance and reliability.
Each and every component is computer designed and then machined on high-precision machining centres. Using a Gladiator reel you will appreciate the innovative free-wheel anti-reverse lever system and the ease of adjustment of a cam-operated carbon drag that has been designed to prevent spool jamming and minimise line tangles. The ergonomically-designed reinforced ABS handle is in off-centred position allowing it to be gripped vertically by the user; this design makes for a more comfortable and easier grip and allows more power to be transmitted to the handle shaft.
The nickel and anticorodal aluminium finish create a stylish contrast, which is further enhanced by durable, fade-proof laser engravings.
GLADIATOR REELS
GLADIATOR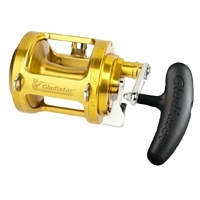 Power: dal 2,5/0 al 12/0

GLADIATOR 2 VELOCITA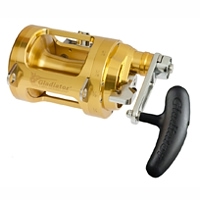 Power: dal 6/0 al 12/0

GLADIATOR SILVER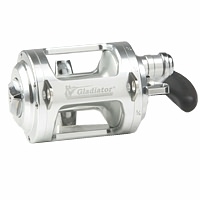 Power: dal 2,5/0 al 12/0

GLADIATOR SILVER 2 VELOCITA'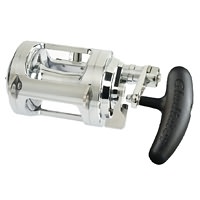 Power: dal 6/0 al 12/0

CUB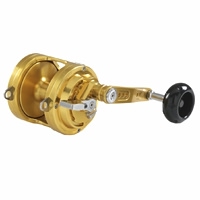 Power: da 20 lbs a 45 lbs

CUB SILVER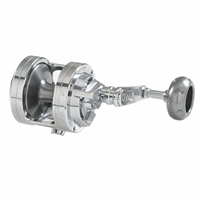 Power: da 20 Lbs a 45 Lbs

GLADIATOR MONEL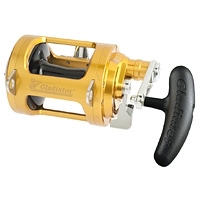 Power: da 2,5/0 a 12/0

GLADIATOR MONEL 2 VELOCITA'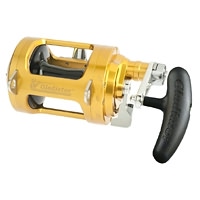 Power: da 6/0 a 12/0